Hi all,
I have netatmo weather station just two weeks (birthday gift). I think that graphs should show historical data in visual way with outliers - flow in between min and max values. I noticed that graphs do not show this values, so it is really useless when you quickly want to see extreme value in your graphs.
1. printscreen CO2 month graph for February (only 2weeks 16.feb-1.mar) with max above 1300 ppm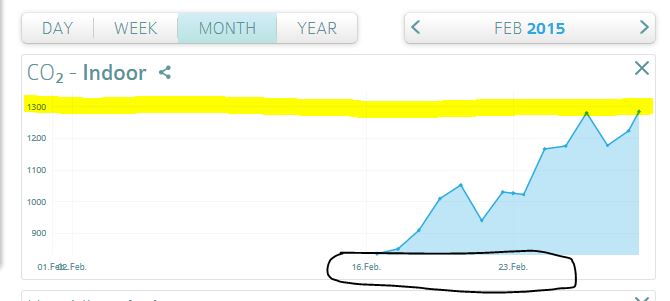 2. printscreen CO2 week graph (16.feb-22.feb) with max high above 1500 ppm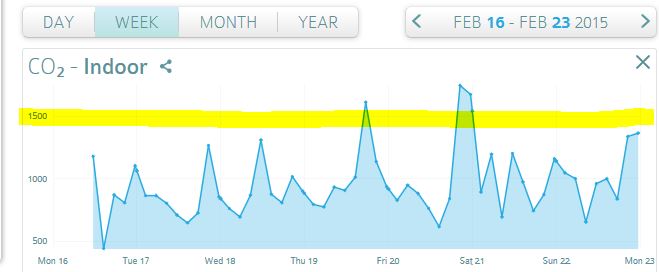 3. printscreen CO2 day graph (20.feb) with max above 2500 ppm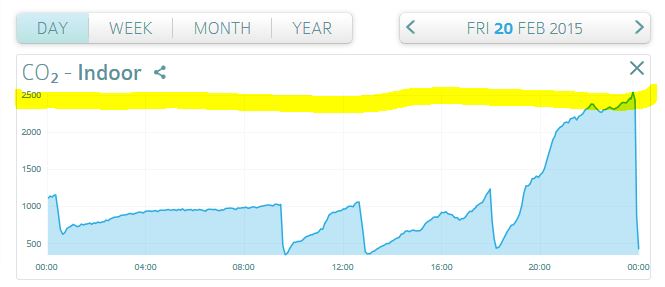 This issue is not only on CO2 graph, same behaviour on temp graph see below
1. printscreen with min temp about 18 degrees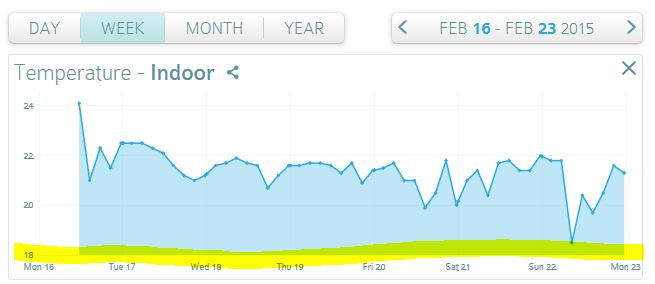 2. printscreen with min temp about 12 degrees C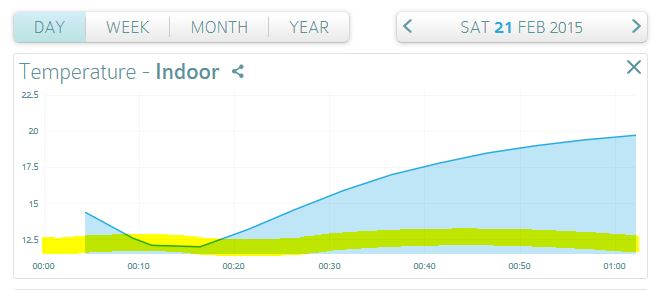 Why I cannot see the highest CO2 value (2500ppm) and the lowest temp (12C) on all type of graphs with appropriate lineflow?
Question regarding android app. Possibly it is not bug in app but mostly (70%) I have only screen with reading data sign - waiting more than 5min (Sony Xperia Z3 compact android 4.4.4)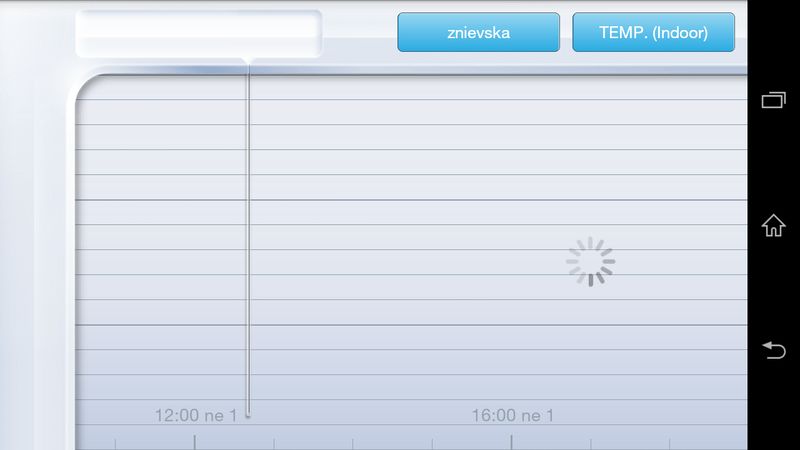 Anyone with similar issues?
Thank you for response